While APRA "doesn't feel the need to start each year with a shiny new set of initiatives", it's still planning on scrutinising super funds' valuation practices and giving more "sub-scale" funds the nudge to merge in 2023.
The Australian Institute of Superannuation Trustees (AIST) is exploring a merger with Industry Super Australia as external pressure grows on industry associations and the funds they service.
A partnership with the Australian Institute of Superannuation Trustees (AIST) gives HSBC an opportunity to shop its services to the country's biggest investors.
Veteran investor, Jeremy Grantham, has nominated a falling global property market as lead contender to drive the next deflationary phase of the multi-asset 'super bubble'.
After more than 20 years of institutional ownership, the management and staff of Australia's largest asset consultancy have regained full control of their destiny.
US stock valuations based on forecast operating earnings regularly veer into 'fantasy' land, according to a new analysis by quantitative investment firm Research Affiliates (RAFI), with reality set to disappoint again in 2023 as recessionary risks remain.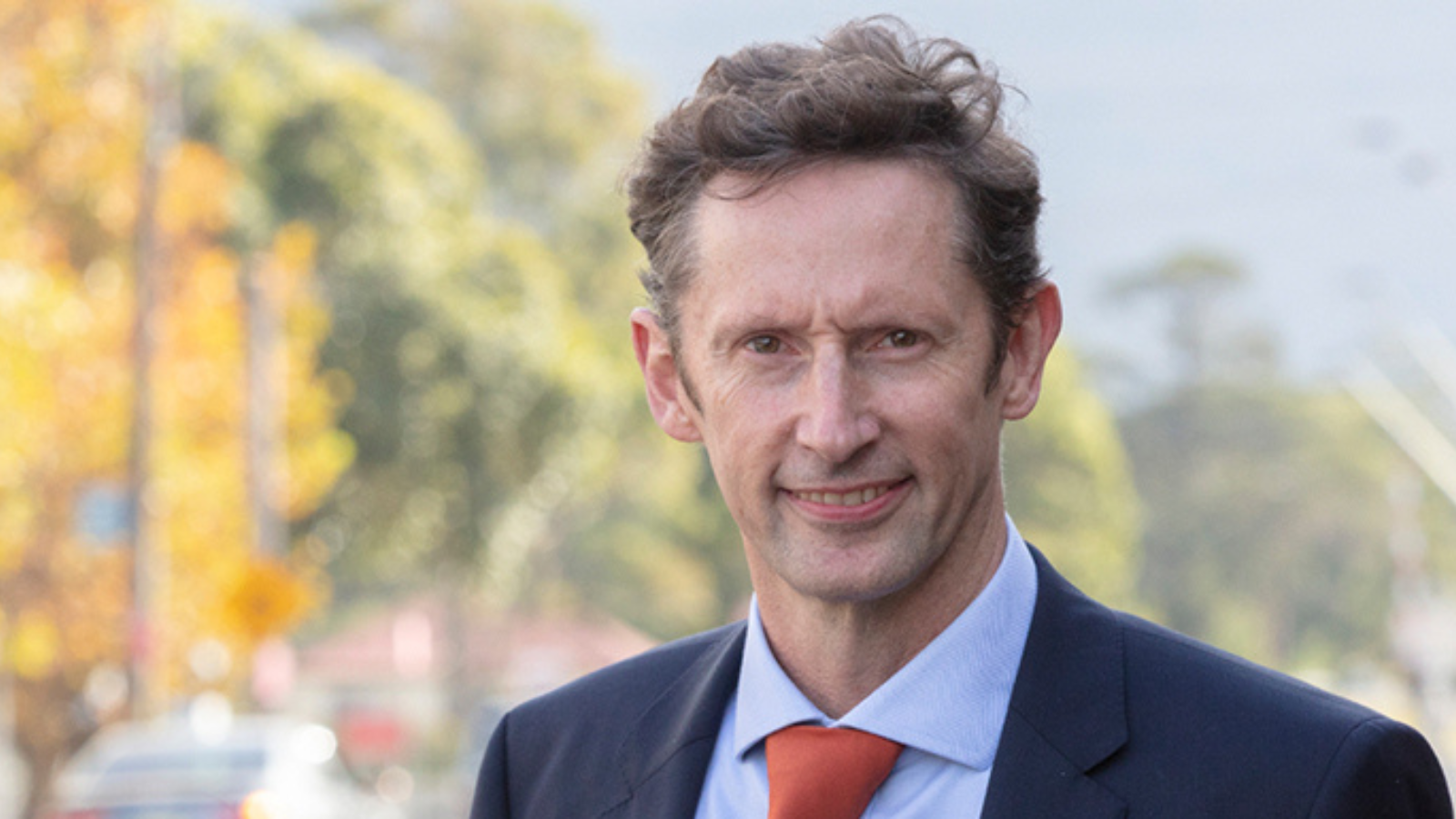 It's the government's hope to get a "simple" objective for superannuation across the line. The problem might be getting everybody else to stop talking about comfort and adequacy in retirement.
The Kiwi secretariat provider has named former WTW global head of governance consulting Tim Mitchell as chief executive to replace long-time head Simon Tyler. But it has another vacancy to fill with the looming exit of Paul Bevin, general manager investments.
UniSuper has added to its private markets team as it focuses its efforts on its infrastructure and nascent venture capital capabilities.
The free money era in which the transition to renewable energy could have been dirt cheap is over. But after Russia's invasion of Ukraine, the world has a golden opportunity to get the job done.
While the debate around the use of super for nation-building projects like affordable housing rages, HOPE Housing is working on a new way for funds to get involved.
Macquarie Asset Management, PGGM Infrastructure Fund and Australian Retirement Trust (ART) have tipped US$600 million into Macquarie AirFinance's US$2.2 billion acquisition of an aircraft portfolio from ALAFC0.