A partnership with the Australian Institute of Superannuation Trustees (AIST) gives HSBC an opportunity to shop its services to the country's biggest investors.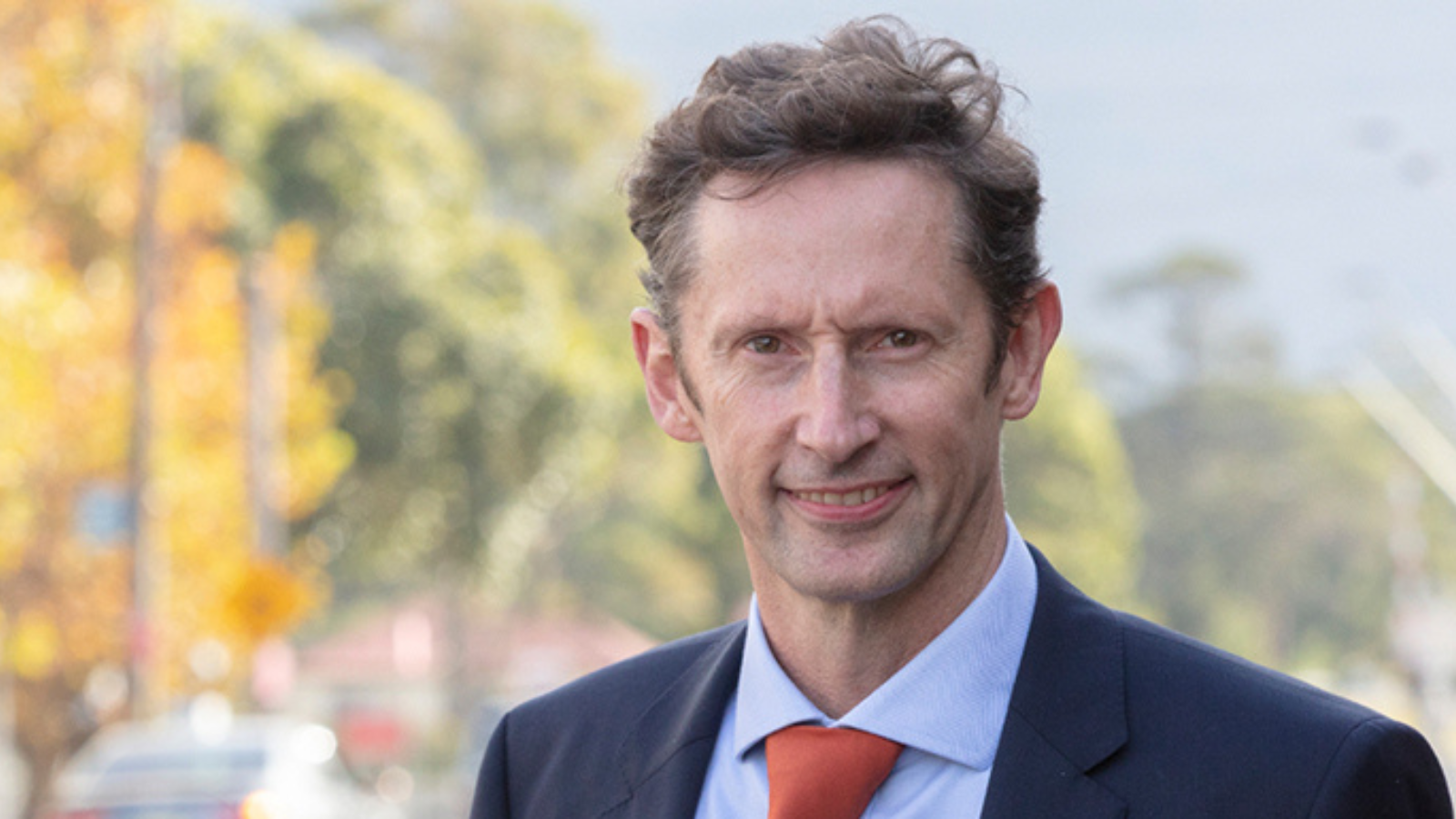 It's the government's hope to get a "simple" objective for superannuation across the line. The problem might be getting everybody else to stop talking about comfort and adequacy in retirement.
While the debate around the use of super for nation-building projects like affordable housing rages, HOPE Housing is working on a new way for funds to get involved.
Macquarie Asset Management, PGGM Infrastructure Fund and Australian Retirement Trust (ART) have tipped US$600 million into Macquarie AirFinance's US$2.2 billion acquisition of an aircraft portfolio from ALAFC0.
A small handful of new benchmarks would make alternative strategies viable under the YFYS performance test and once again allow funds to take advantage of their diversifying characteristics.
Pension funds are increasingly turning to active management to generate returns in a hostile environment. But as they seek to become true global investors, super funds face a different set of tradeoffs.
"We had the courage to stick with our investment strategies," ACS CIO Michael Block tells ISN. "Often what happens with a strategy that doesn't work is you cut and run at the wrong time. We were lucky enough or clever enough or brave enough that that didn't happen, and our members reaped the benefit this year."
According to RIAA, the YFYS test "runs contrary to sound climate risk management", and goes against both the government's own net zero plans and APRA's guidance on climate change risk.
Chant West's proposed replacement for the performance test might cut through the complexity and create a fairer system for super funds, which have dramatically altered their investment strategies to avoid failing.
As the Albanese Government looks to use super funds to kickstart Australian infrastructure growth, the number of obstacles arrayed against investing in affordable housing and venture capital might give them pause for thought.
The superannuation industry is grappling with the complexity of delivering retirement solutions. Perhaps the only way to assess how well they work in the future is to start assessing them right now.
Vanguard is living up to its name, with the launch of its superannuation product likely heralding a new age of high intensity fee competition. Managing director Daniel Shrimski says the index giant is willing to play "the long game" to become a major player in the market.