Martin Fahy has stepped down as CEO of the Association of Superannuation Funds of Australia (ASFA) after seven years at the helm where he played a "pivotal role" in addressing the policy and regulatory changes of the period.
Garry Weaven's collected writings offer a fascinating history of both the industry fund movement and one of its key architects – and a warning not to stick with the pack.
There's too many associations around, and the proposed tie-up between the AIST and ISA could bring super closer to a single voice at a time when it needs it more than ever. The problem is what that voice might say.
The Australian Institute of Superannuation Trustees (AIST) is exploring a merger with Industry Super Australia as external pressure grows on industry associations and the funds they service.
A partnership with the Australian Institute of Superannuation Trustees (AIST) gives HSBC an opportunity to shop its services to the country's biggest investors.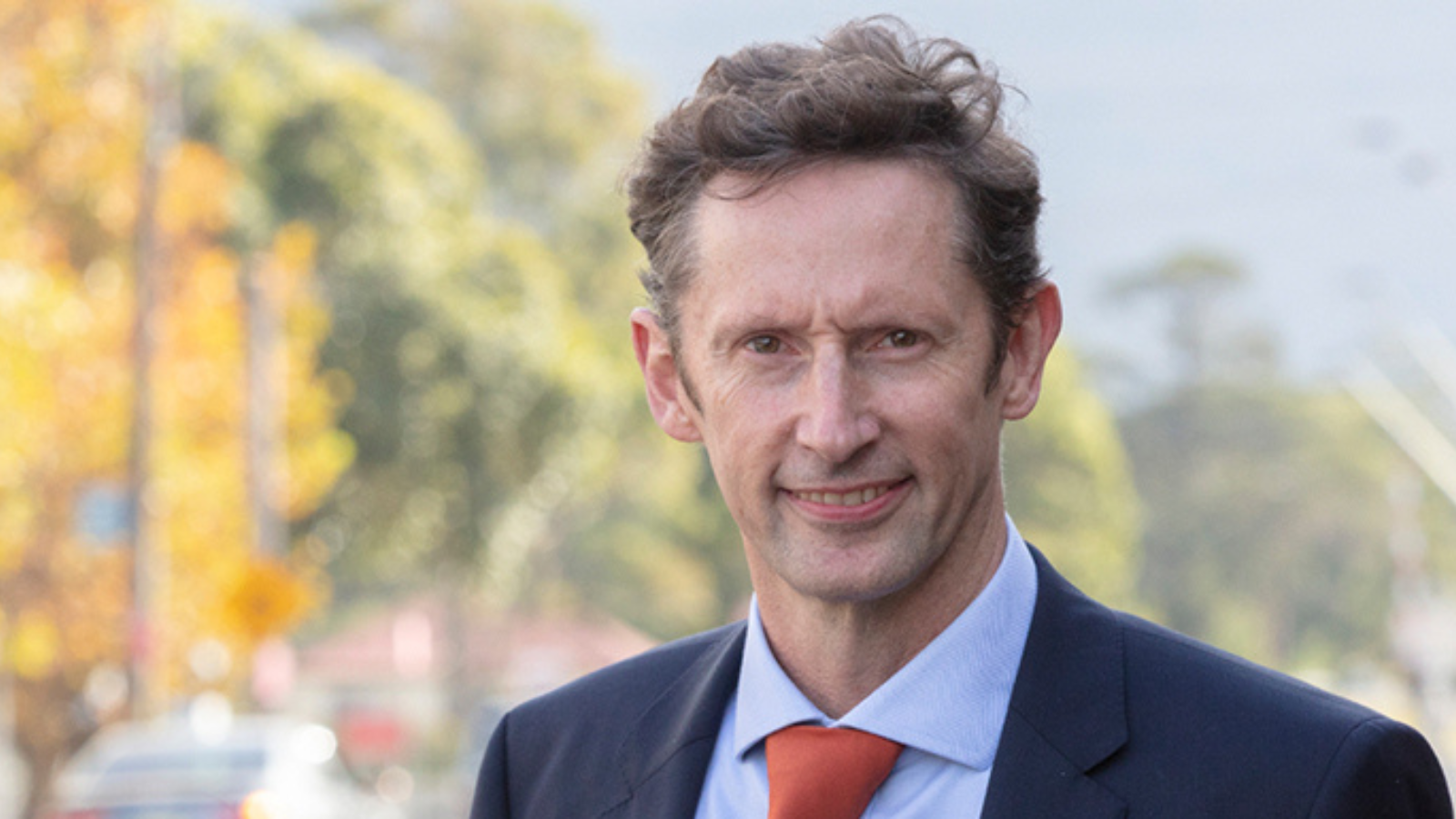 It's the government's hope to get a "simple" objective for superannuation across the line. The problem might be getting everybody else to stop talking about comfort and adequacy in retirement.
Labor and the superannuation industry are still running their victory lap, but concerns around disclosure and consolidation loom large in the background.
While the best financial interests' duty (BFID) has seen some super funds think twice about ESG,
reconciling ESG and responsible investment with best financial interests' duty isn't the hurdle some think.
While big super is all in on its newly-acquired nation building goals, a hint of caution about member outcomes pervaded last week's AIST Superannuation Investment conference.
Nobody has a crystal ball, but you don't need one to know that things could be more difficult from here on out. For some funds, it's back to "investing 101."