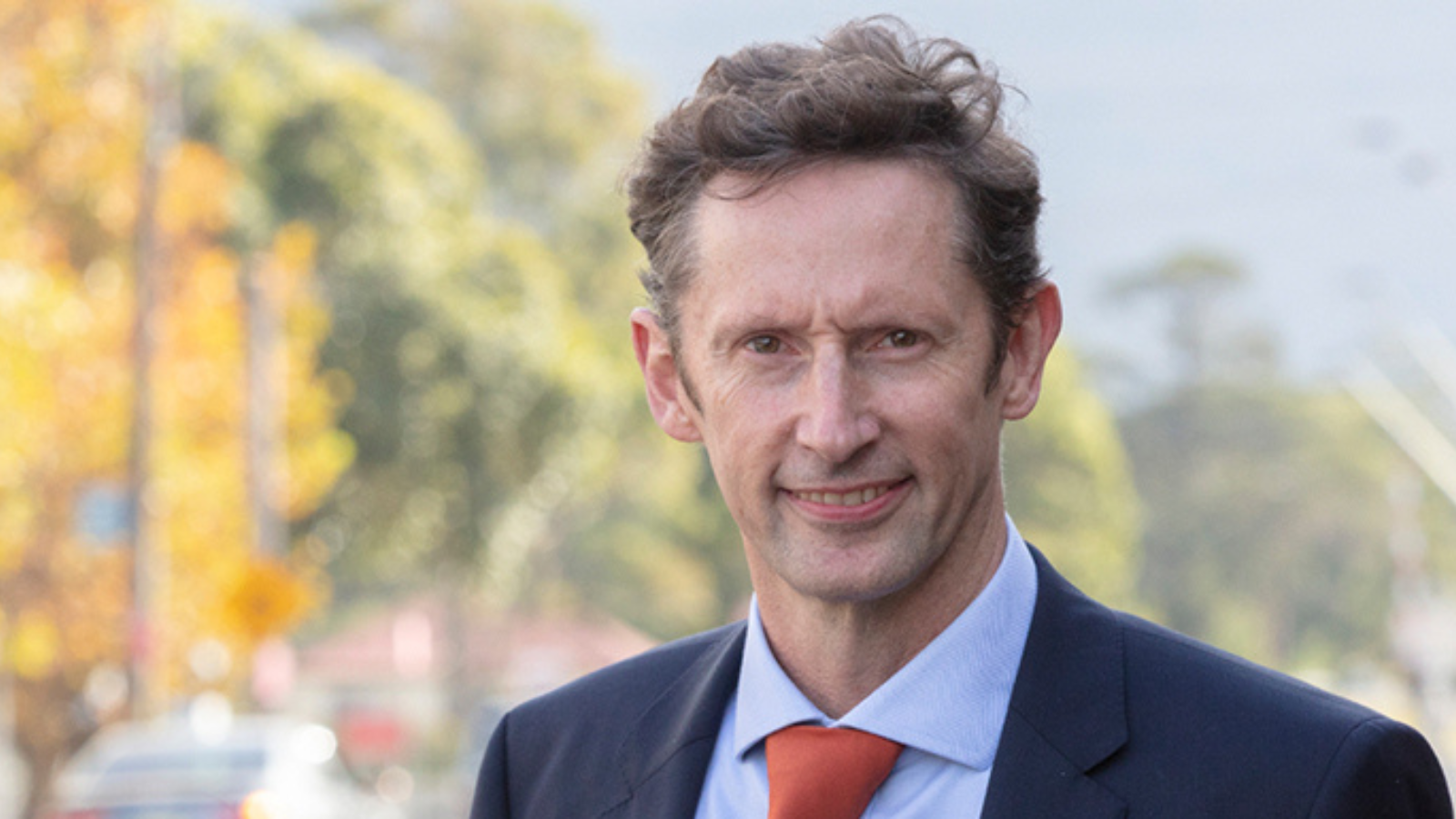 It's the government's hope to get a "simple" objective for superannuation across the line. The problem might be getting everybody else to stop talking about comfort and adequacy in retirement.
The new corporate collective investment vehicle (CCIV) could create new markets for Australian fund managers and bring international managers to Australian shores.
The Financial Services Council (FSC) fought to keep its submission on the proposed proxy advice reforms confidential for fear it would "play out in the media". The FSC's submission to Treasury on its proposed proxy advice reforms has been kept confidential despite a freedom of information request for its release, with the FSC concerned that…
Strongly divided views about the wisdom of using the early release from superannuation have prompted large numbers of fund members to seek the advice of financial planners. Losing insurance cover, reducing retirement benefits and crystallising losses are the main issues commentators have highlighted. According to AMP's technical adviser support team, early release of super was…
The superannuation industry is deeply divided over whether the government's decision to change the super early release rules is really in the interest of the super fund members.
The measure allows Australians to apply via myGov for access of up to $10,000 of their superannuation from April this year and an additional $10,000 from July 1 2020 for another three months.