The government will continue to tweak the Your Future Your, Super benchmarks to provide certainty on sustainable investing and give ASIC more funding to combat greenwashing as global climate action heats up.
There will likely be more changes to the controversial Your Future Your Super regulations following the "initial response". Meanwhile, the government is pressing on with super fund involvement in nation-building projects.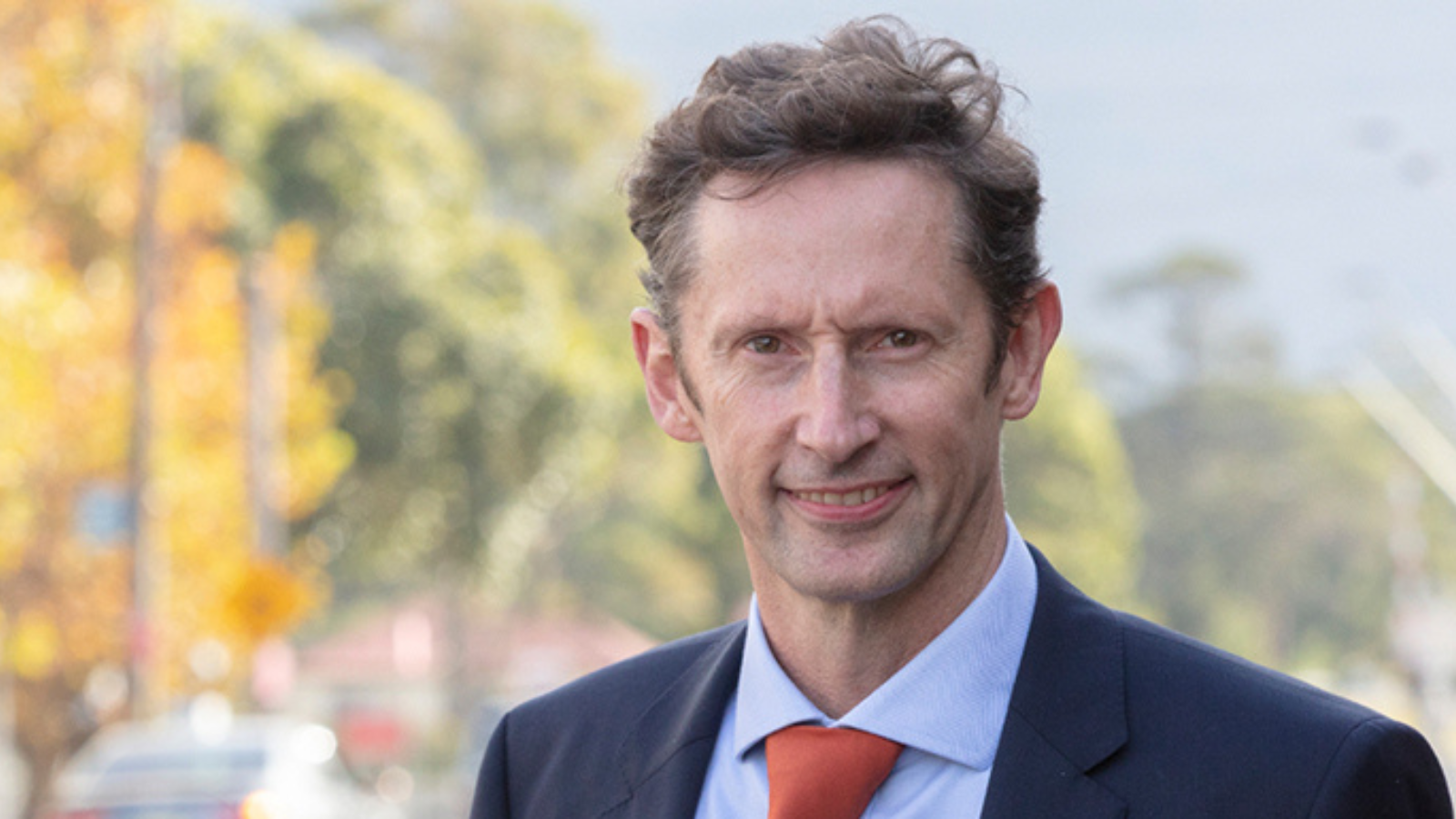 It's the government's hope to get a "simple" objective for superannuation across the line. The problem might be getting everybody else to stop talking about comfort and adequacy in retirement.
The Albanese Government has begun to explore the potential negative impacts of super fund consolidation. The question is whether a super fund can ever be too big to fail.
The old ideological battlelines are being drawn up once again in preparation for three more years of fist fighting over Australia's retirement savings.
As the new Labor Government explores pathways to 15 per cent, the superannuation industry needs to examine whether that's really in the best interests of members.
Your Future, Your Super (YFYS) is the ultimate blunt instrument, and super will be glad to see it tweaked. But perhaps the bigger debate is around the future use of another blunt instrument: exclusion.
The last nine years of government have been characterised by a deep-seated suspicion of the country's largest investors. But with Labor back in power, the super wars are almost certainly over.
Labor can do little to change the past. But a win in May could usher in a new era of co-operation between big super and the government. There were no surprises in shadow finance minister Stephen Jones' speech to the 2022 ASFA conference. There is little that Labor can outright promise the industry aside from…
While Liberals and Labor have sparred for decades, it seems that many Australians believe the ideological conflict waged over superannuation is mostly moot. The super wars have raged unchecked since the introduction of the superannuation guarantee (SG) in the heady days of 1993. But the ideological battles in Parliament and the press have been waged…